Specialist in noise reduction, acoustics and clean rooms
Our extensive know-how is of course used in our solutions and is made available to our customers free of charge.
THIS IS WHAT OUR CUSTOMERS SAY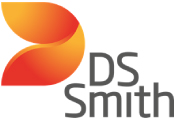 DS Smith
"The consultancy is competent, and your walls can be converted and reused, which we have done many times. Your fitters are creative and fast, leaving a high finish. And last but not least, the noise is often muffled more than promised"
- Lars Riis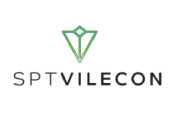 SPT Vilecon
"SPT Vilecon is very pleased to use you as a supplier and the flexible design of your walls for our cleanroom for the production of "High-end Medical Devices"
- Søren Endersen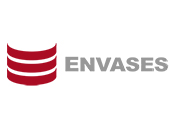 Envases Europe
"It is always a pleasure to work with the Skov Industri organisation, and this applies at all levels. We have many new projects in the pipeline, and of course, you will be bidding for them."
- Bo Skovning
❮
❯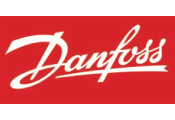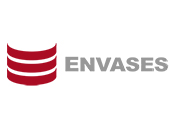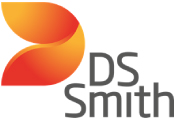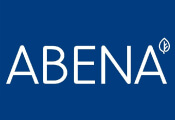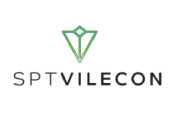 Here you can see where we realise our solutions
Our MATADOR walls are modular and can be built up and taken down as often as you like.
As a result, they are sustainable, which is good for both the customer's economy and the environment.
Wall modules can be replaced with, e.g. windows, doors, gates, locks etc., i.e. high flexibility when changes
in needs arise.
We don't leave a mess when we assemble or disassemble, so production can often carry on running at the same time.
Our highly experienced fitters build in approximately half the time compared to other wall types.
Our MATADOR walls and wall partitions are easy to clean.